The next two decades are crucial in terms of all countries adopting green and low-carbon development and systematically transforming their energy structure to clean energy. China is the world's biggest greenhouse gas emitter, but it also leads in energy conservation and new energy usage. China has been actively responding to the challenges of climate change and has encouraged green and low-carbon development. China's document to the United Nations Framework Convention on Climate Change, Enhanced Actions on Climate Change: China's Intended Nationally Determined Contributions (INDC) outlined its pledge to peak carbon dioxide emissions before 2030, and to raise the proportion of non-fossil fuel energy to 20%. China also reached a series of bilateral agreements with the US, the EU, India, UK and France on climate change. China has also been promoting South-South cooperation to address climate change. China is now viewed as the key driver of the Paris Agreement.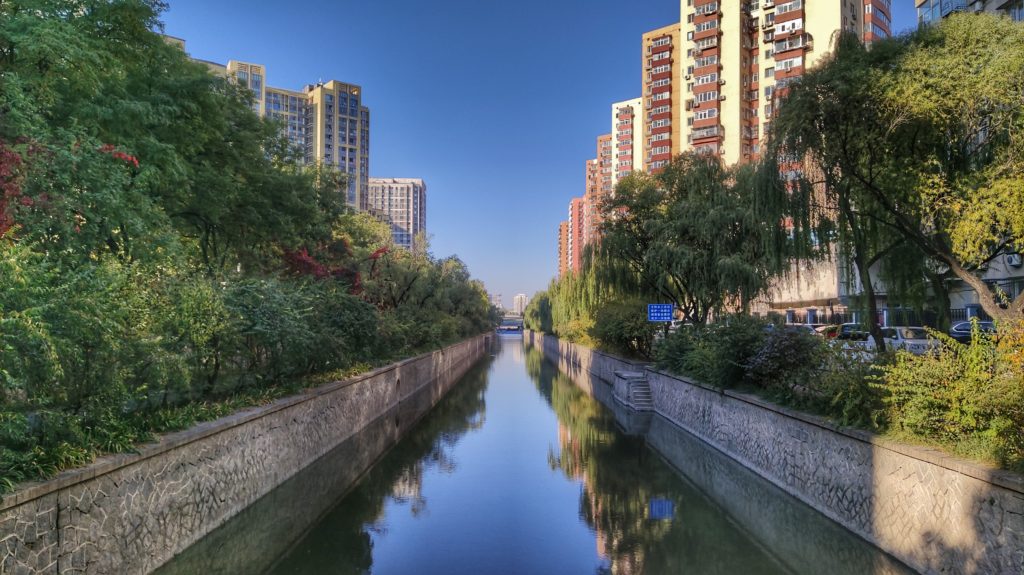 LOGIC: Low-carbon & Green Index for Cities
2018-09-13
Report
Low Carbon Cities
LOGIC provides a system to track progress, a database to evaluate performance, and an analytical tool to help cities identify improved solutions for low carbon and clean energy development, and early carbon peaking.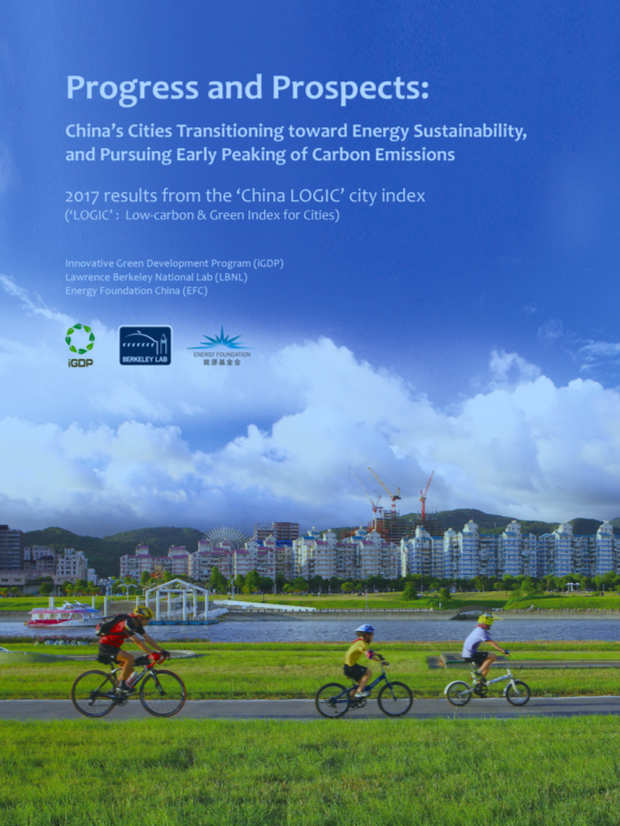 China's Low Carbon Cities: Carbon Peak Pledges and Progress on Green Transition
2018-06-27
Factsheet
Low Carbon Cities
Using a table format, this factsheet provides an overview of the policies and other actions that China's low carbon pilot cities have taken to date.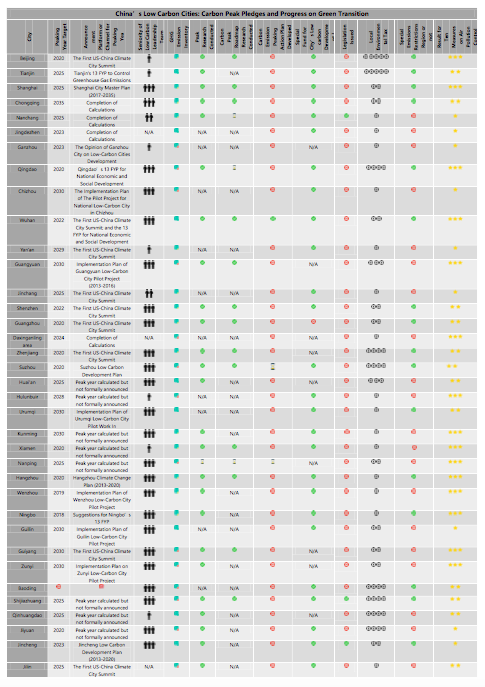 Wuhan Low Carbon Development Strategy and Policy Practices Background Report
This background report details the low carbon policy efforts of the city of Wuhan.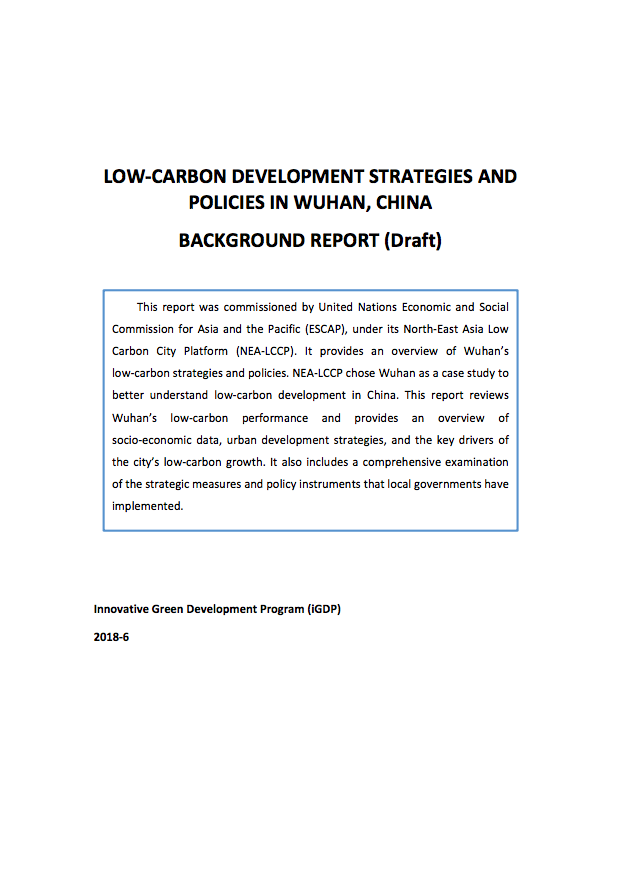 An Integrated Strategy to Assist China's Cities in Achieving an Early Carbon Emissions Peak
This paper offers a set of enhanced policies and practices to help China's cities transition toward a deep de-carbonization development path, sustaining economic growth with lower emissions, better air quality, and more livable communities.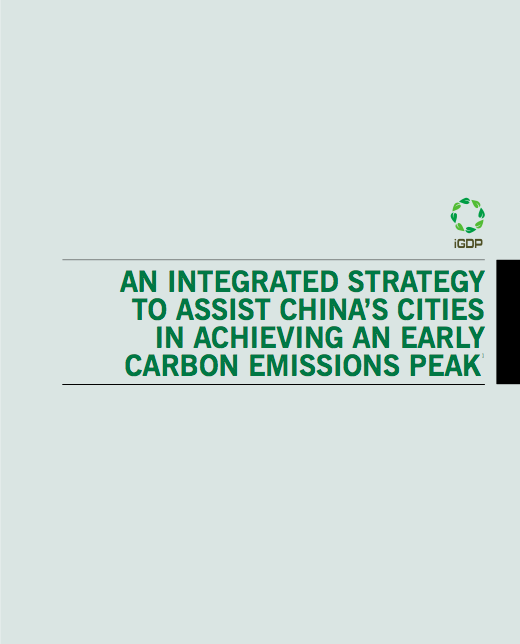 Recommedations on Principles and Objective-Setting for Low-Carbon Pilots
This paper offers a set of recommendations to China's policymakers on how to think about and set objectives in low-carbon pilots.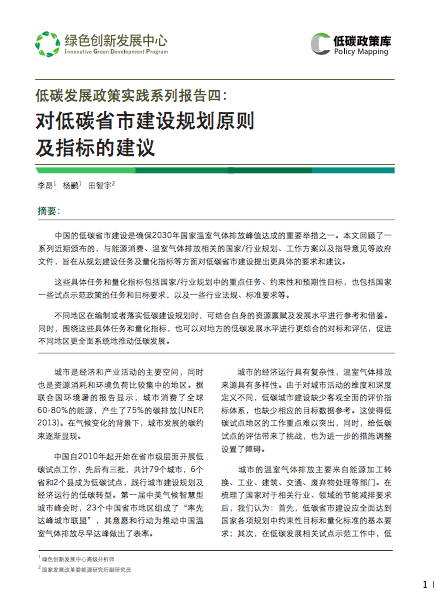 Alliance of Peaking Pioneer Cities Action Fact Sheet
This factsheet provides key information about China's Alliance of Peaking Pioneer Cities – a collection of cities that is striving to achieve peak carbon emissions earlier than the national target year.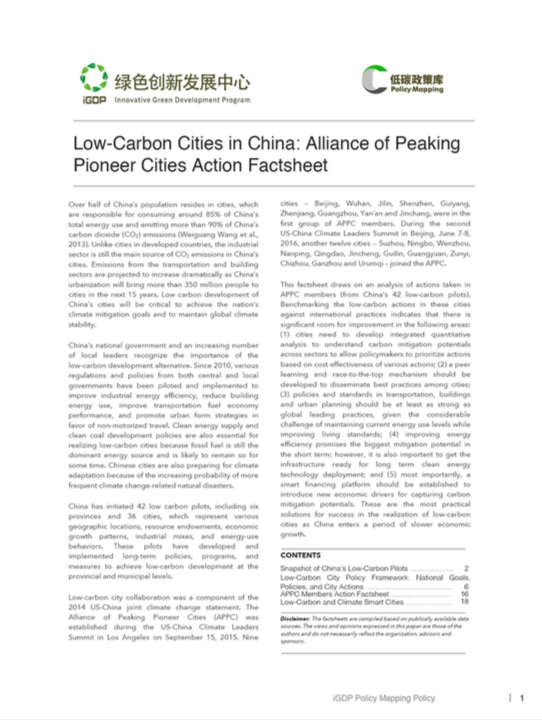 Low Carbon Cities in China National Policies and City Action Factsheet
This factsheet provides an analytical review of the actions taken in 10 of the 42 pilots in China's first batch of low low carbon pilots.