Browse TTP's quarterly newsletters on your browser or as PDFs in chronological order below. 
Did extreme weather advance the climate discussion in the Chinese media?
It was a challenging summer for many regions in China. Heatwaves, typhoons, storms, and floods…extreme weather events occurred one after another, testing society's resilience in every dimension. Beijing was on the front line. The capital city recorded its hottest June day in over 60 years, reaching 41.1°C. Just a few weeks after experiencing a prolonged heatwave, Beijing received the heaviest rainfall in 140 years, which led to 33 deaths.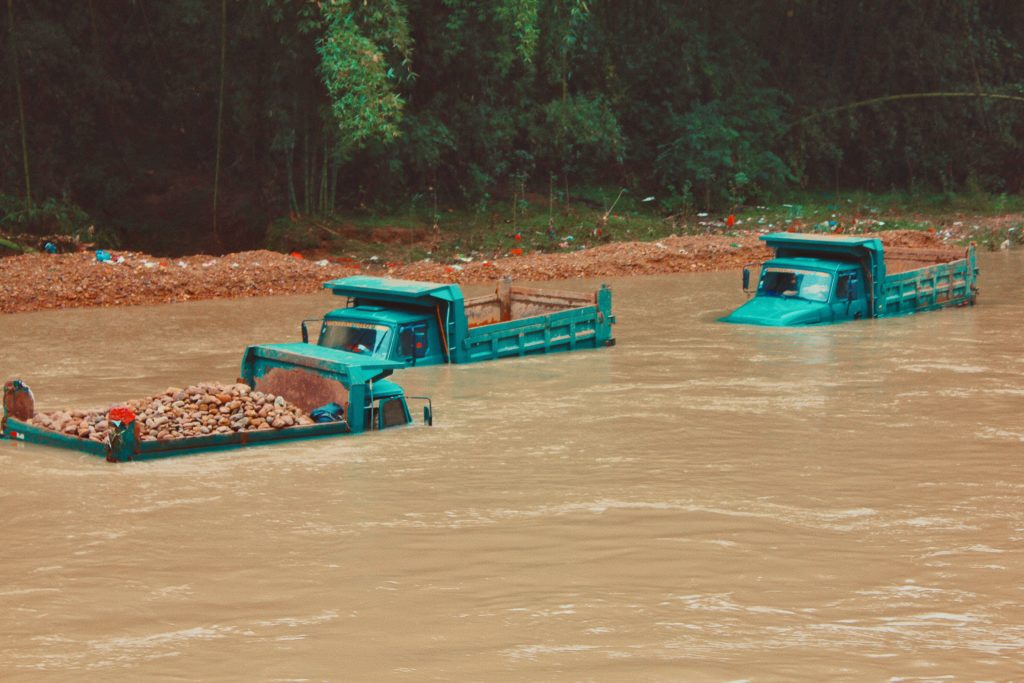 How climate was talked about during China's 2023 Two Sessions?
The climate landscape in China has always been complex and it is getting even more so. One example of the tug-of-war between economic development and environmental protection – while there is growing momentum on transitioning to a clean economy, there is also an emphasis on coal energy as the bedrock of China's energy security.