Carefully selected insights and analysis from China's thought leaders on climate change and the low-carbon transition
Clean technology & industry
Chinese EV makers likely to scale up manufacturing capacity in EU under pressure from anti-subsidy probe 
Zhu Yulong, Automotive Industry Analyst
Chinese companies were somewhat prepared for trade-related investigations as there were signals of growing pressure from the EU. Some Chinese EV manufacturers have already planned to build local manufacturing facilities in the EU to avoid potential anti-subsidy tariffs and to better meet the demands of the European market. Following the EU's recent move to defend its own auto industry, although Chinese companies haven't made an explicit statement yet, they will certainly accelerate their pace in establishing overseas factories.
Not only car manufacturers, but also Chinese EV battery manufacturers have long been planning to set up factories in Europe. In the future, both upstream and downstream players in the EV industrial chain will need to further localize their investments and operations in order to tap the European market.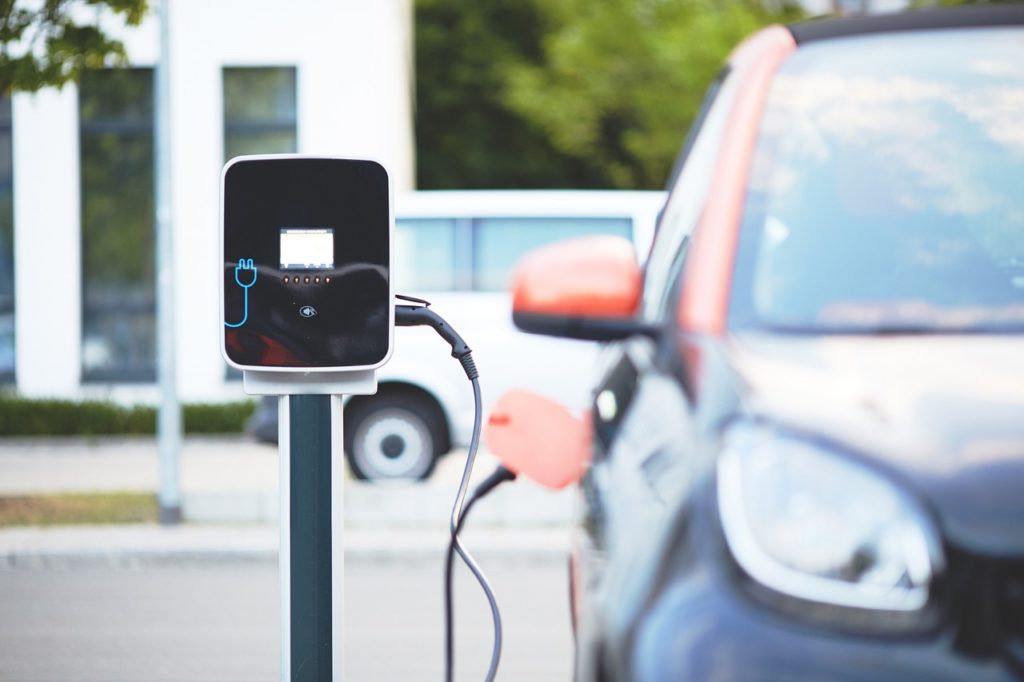 Increasing the penetration of renewables requires a holistic approach, not just energy storage. 
Liu Jizhen, member of the China Academy of Engineering
We need to be clear that energy storage is not a panacea. Energy storage will have a limited role in the new energy system dominated by renewables. The real solution lies in building a coordinated power system that includes generators on the supply side, consumers on the demand side, and the grids.
Europe and the US have completed their energy revolution from coal to oil and gas, while China is still in a "coal-based energy era" – that is China's national conditions. We must vigorously promote the clean transformation of fossil fuels, the scaling up of clean energy and the diversification of energy sources without ignoring our national conditions and current situation.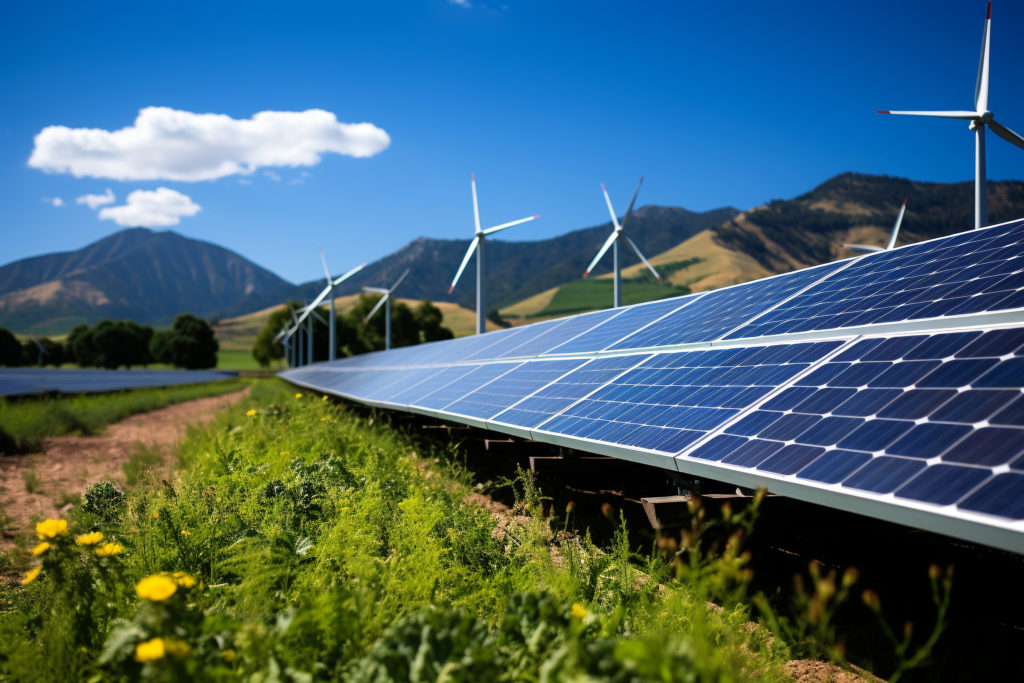 Transition from fossil fuels to renewables presents a growth path 
Pan Jiahua, deputy chair of China's National Expert Committee on Climate Change 
As China's economy is in dire need of growth drivers after the pandemic, a misinterpretation has arisen that the "dual carbon" targets should be put aside to make way for economic growth. This misinterpretation is based on the thinking that the fossil fuel industry can promote growth because it is highly capital-intensive, while "dual carbon" is an environmental protection task which is an investment without any return.
I have to say, this kind of thinking has failed to keep up with the times! The transition from conventional to new industries is itself an economic growth path. Compared to fossil fuels, the manufacturing of renewable energy equipment, energy storage, and end-use energy equipment has a longer industry chain, which can create more jobs and have more growth potential.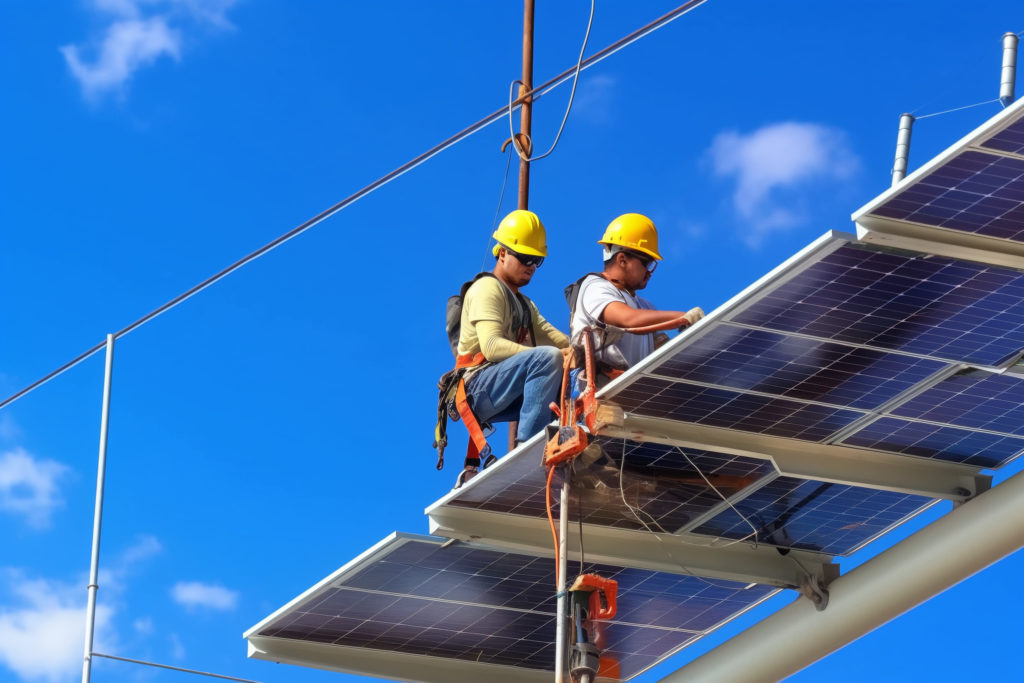 Clean technology & industry
"Going out" strategy becomes necessary for Chinese solar companies 
LI Zhenguo, founder and president of LONGi Green Energy 
Globally, countries' demand for solar panels is increasing, while there is an emerging policy trend to support establishing local supply chains. For Chinese companies, this means expanding our investment and operation into overseas markets has become necessary. Nevertheless, building factories overseas is difficult and becoming even more complex. The implications of America and Europe's recent policies for domestic supply chains remain uncertain to Chinese players.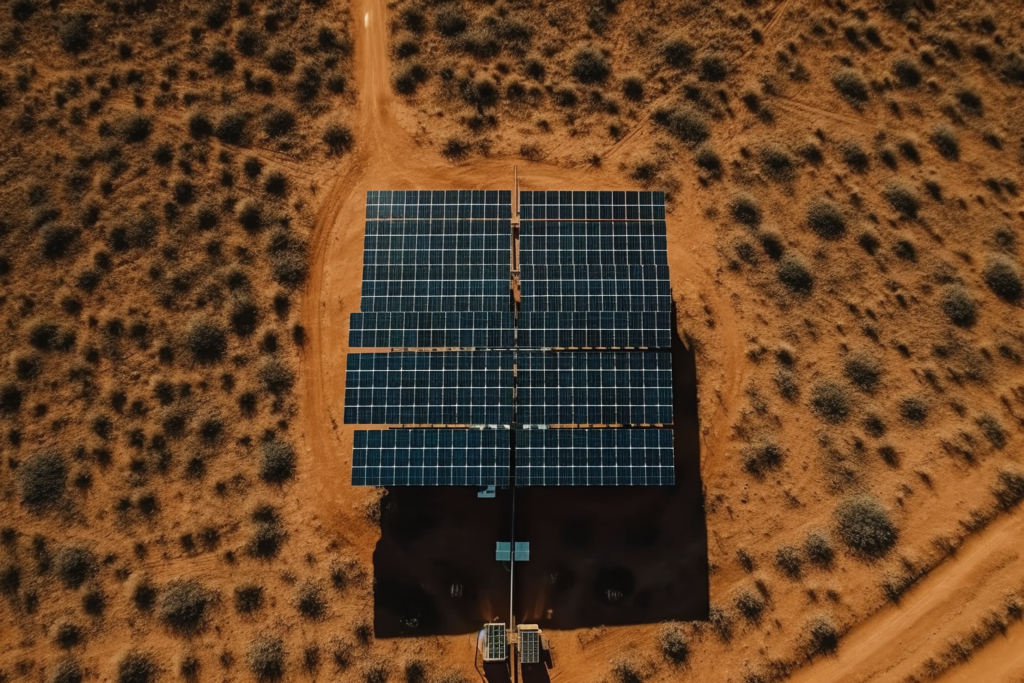 TTP newsletters track and unpack the latest discussions on climate change in China, helping to identify new trends, gaps, and opportunities in climate communication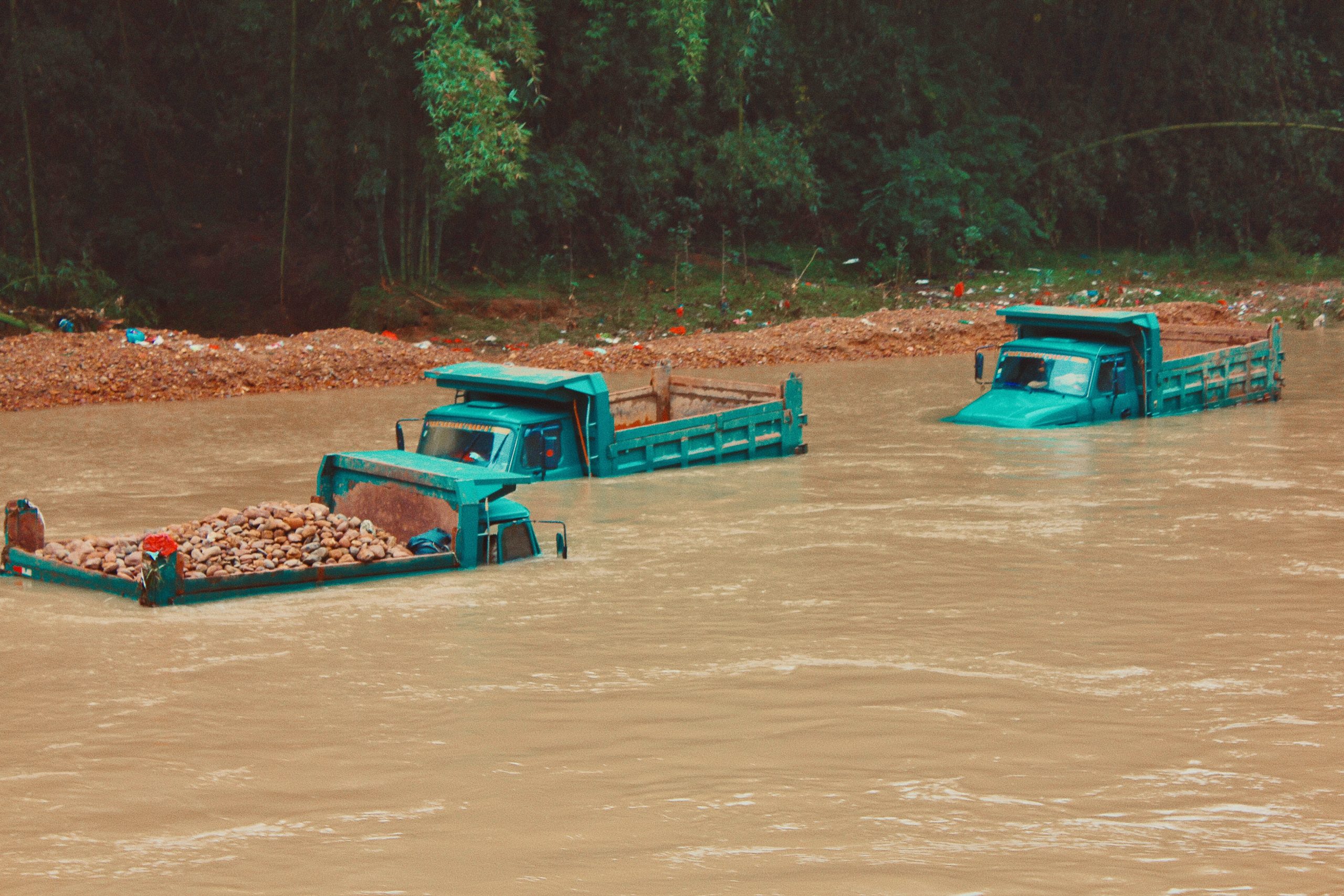 Did extreme weather advance the climate discussion in the Chinese media?  
It was a challenging summer for many regions in China. Heatwaves, typhoons, storms, and floods…extreme weather events occurred one after another, testing society's resilience in every dimension. 
Beijing was on the front line. The capital city recorded its hottest June day in over 60 years, reaching 41.1°C. Just a few weeks after experiencing a prolonged heatwave, Beijing received the heaviest rainfall in 140 years, which led to 33 deaths. 
Globally, climate change is becoming more salient in media coverage of extreme weather, thanks to increased climate awareness and advances in attribution science. Is there a similar trend emerging in China? 
There is no easy answer to that question. Our observations of Chinese media coverage about heatwaves and rainstorms point to two very different pictures. Using a trend analysis tool provided by Chinese tech giant Baidu, we can see a correlation between heatwaves and climate change (or global warming), both in terms of search queries and content generated online. But this is not the case for rainstorms.