Creating a green economy means improving energy productivity, especially renewables, providing investors with a stable market with price signals that encourage green investments and stimulate the market for green products, services and technologies.
iGDP closely studies China's green economy and we believe China should and is capable of charting its own way towards a green economy. Our mission is to encourage the government to arrive at a more ambitious plan for green development. As a starting point, we are focusing on more specific policy to kickstart the green economy, which includes researching green pricing and financial policy, and are drafting independent policy recommendations.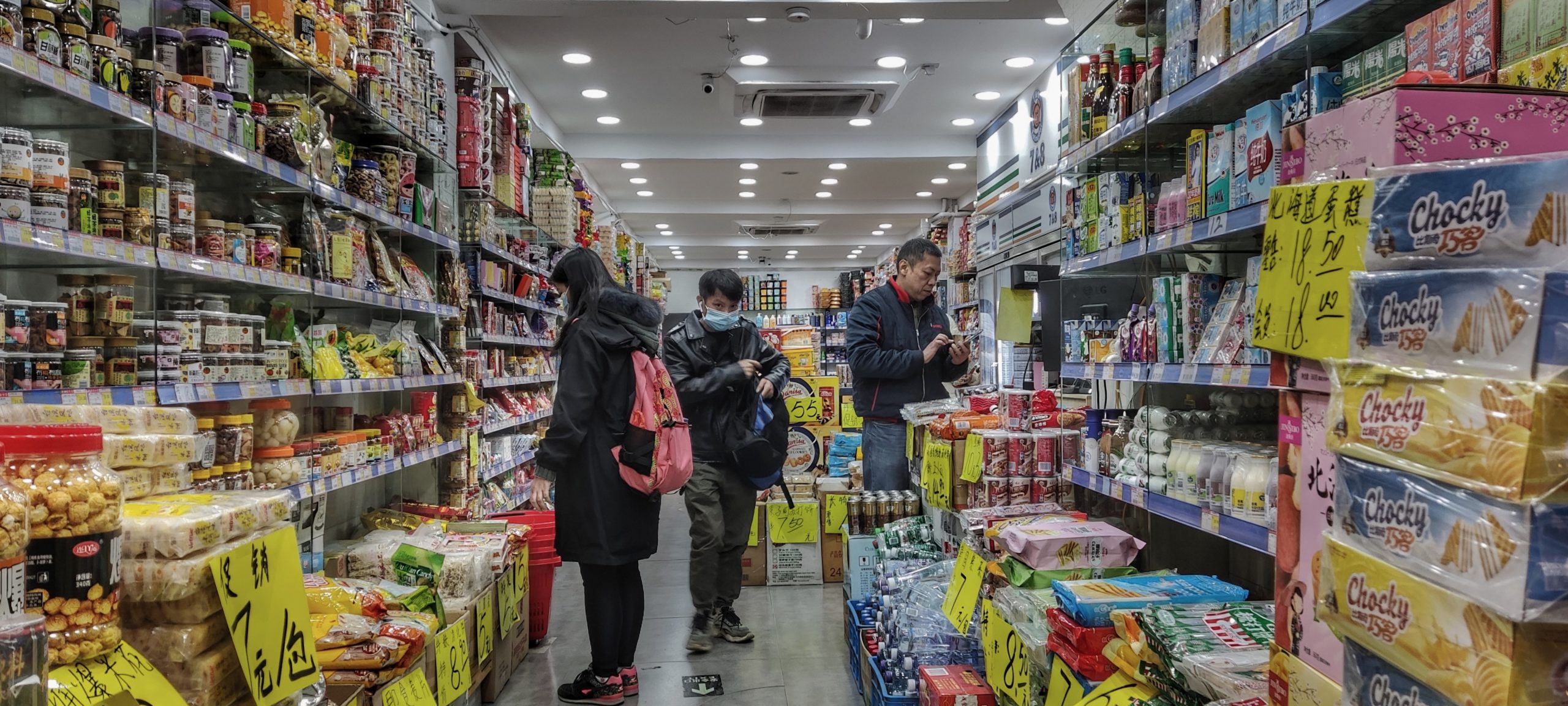 China Green Finance Pilots Anniversary Review
2019-01-22
Report
Green Finance
This report provides an overview of China's green finance low-carbon pilots on the occasion of the first anniversary of the program. It summarizes the work plans, policies and actions in each pilot zone, and offers suggestions for refinement of the pilot program going forward.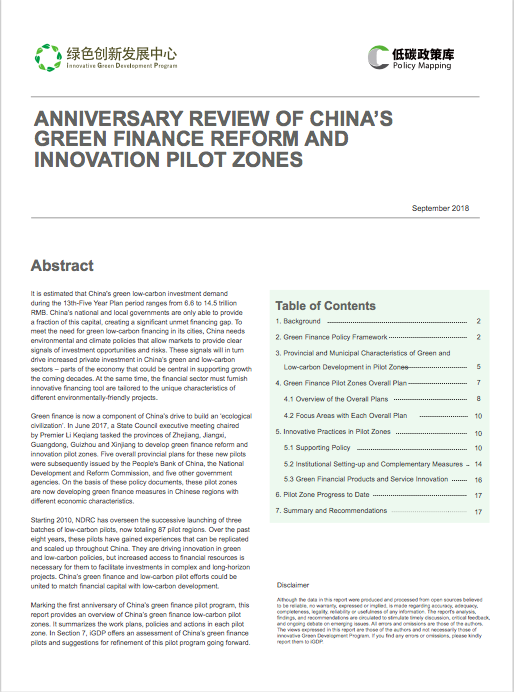 Establishing an Environmental Tax
This paper explores the key considerations in establishing an environmental tax in China.