iGDP develops and promotes solutions that are driving forward low-carbon economic growth
Drawing on data from iGDP's China Carbon Neutrality Tracker (CCNT), a policy database which tracks China's climate actions at national, provincial, municipal levels, this compendium of thirty factsheets provides an overview of provincial climate progress and plans. 
Climate Resilience · Electricity System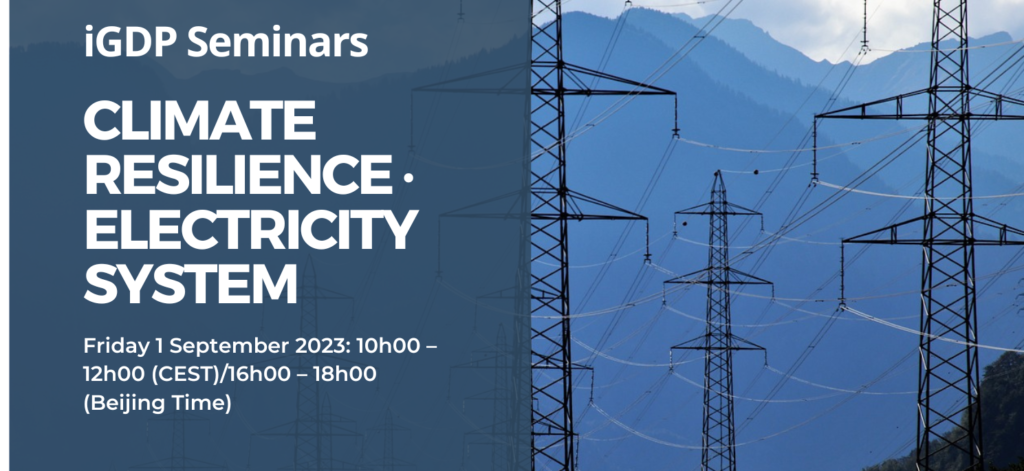 iGDP Seminars invited four international experts to share insights on electricity system development.
Watch the event here.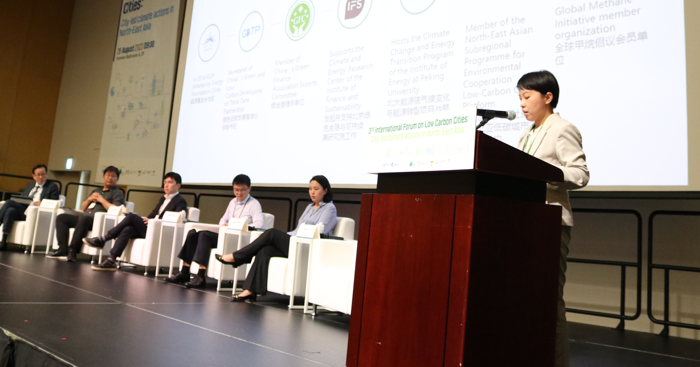 iGDP Analyst Xue Ye spoke at the 3rd International Forum on Low-Carbon Cities.
Click here for event presentations.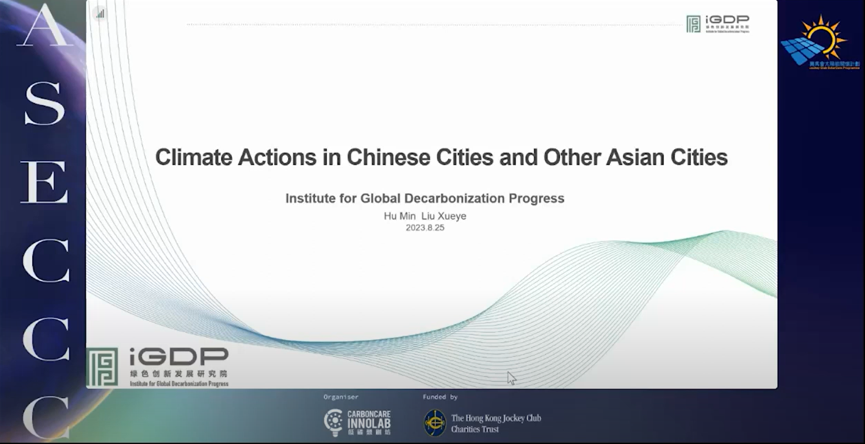 iGDP Analyst Liu Xueye spoke at a session on renewable energy and green finance in Asian cities.
Watch the conference here.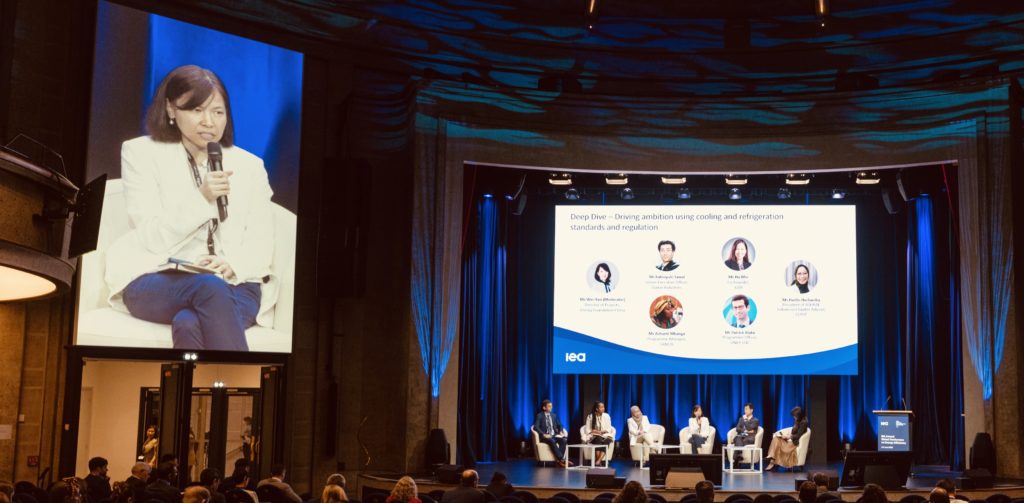 iGDP Principal Hu Min spoke at the IEA's 8th Global Energy Efficiency Conference. 
Click here read about the event.
April 24, 2023
According to the International Energy Agency, the approximately 2 billion air conditioning units in operation around the world were responsible for 994 million tons of CO2 emissions in 2021.These emissions are growing every year, as the living standard of people in the world's developing economies continues to improve. By 2050, there will be nearly 6 billion air conditioning units in use worldwide.
(Read the full op-ed here)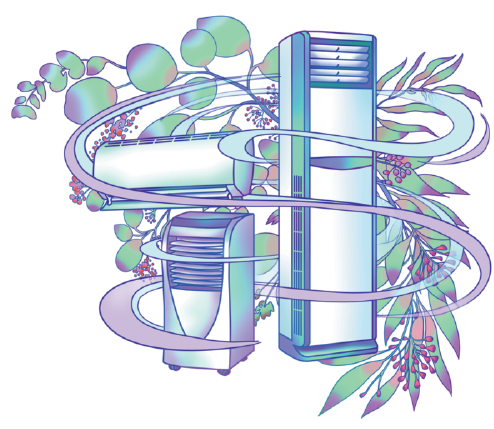 These policy briefs describe the current status of China's key non-CO2 emitting sectors, characterizing their emissions and offering policy suggestions.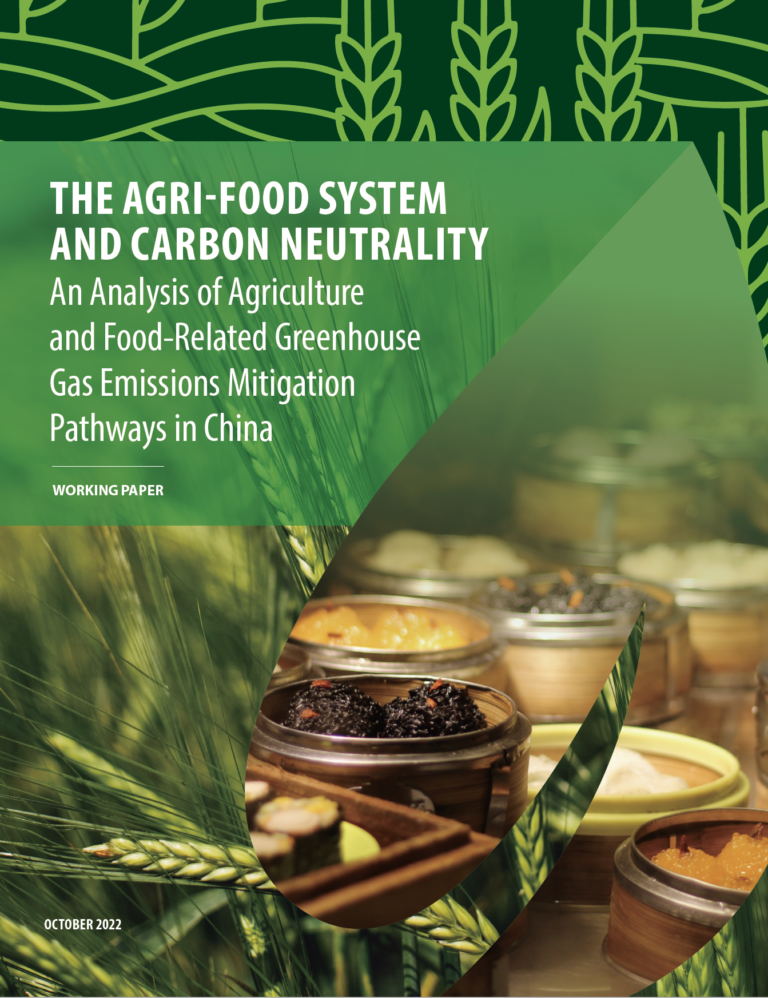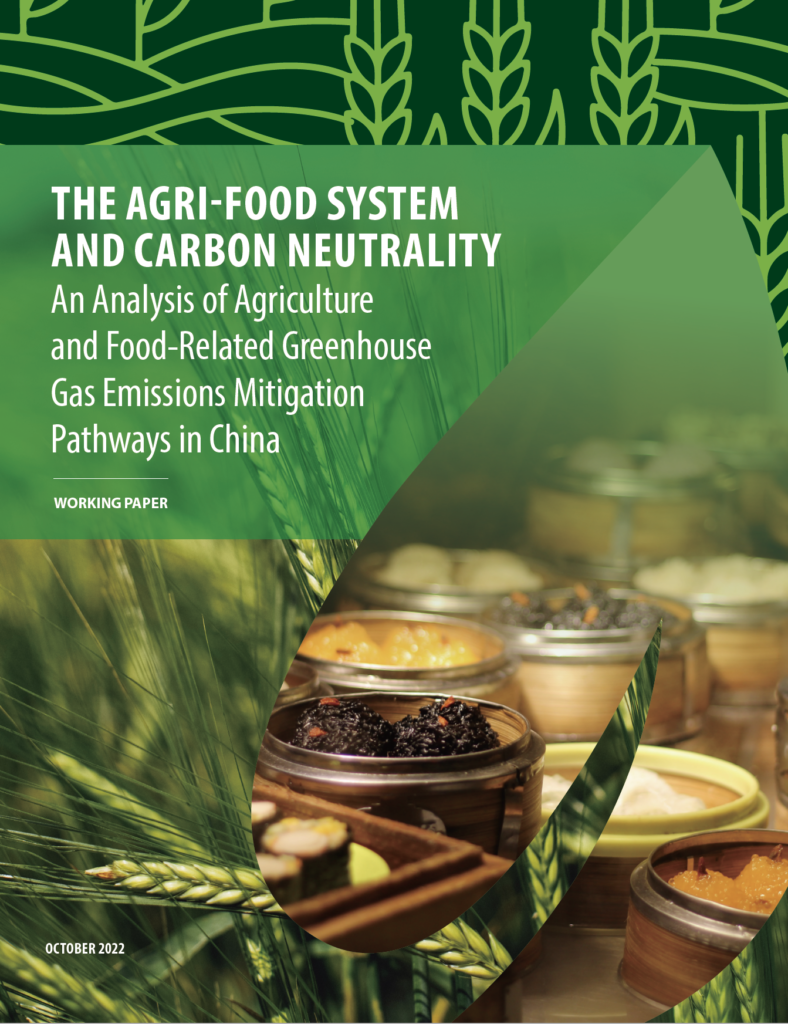 iGDP is a consultancy focusing on green and low-carbon development. iGDP works to strengthen the design and implementation of low-carbon solutions through interdisciplinary, systematic and empirical research. We work with a wide variety of partners and stakeholders to promote a zero-emissions future.
Sign up here to receive iGDP's newsletters and publications
Dialogue 2049 is an iGDP-managed WeChat channel that covers developments in green and low-carbon policies in in China and abroad, highlighting iGDP research.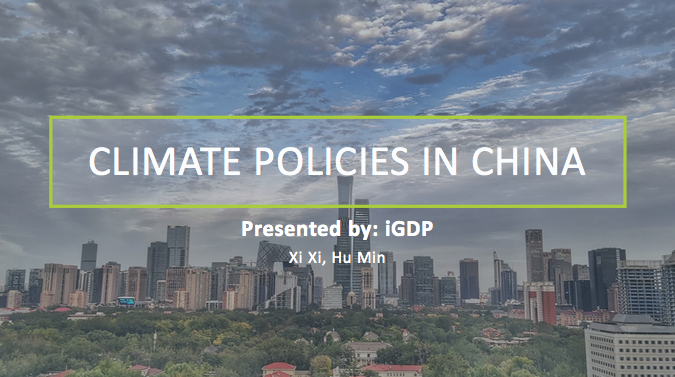 iGDP Analyst Xi Xi and Principal Hu Min gave a presentation to Fellows at the Africa-China Legal Fellows Project, discussing China's domestic and international climate policies and commitments. Before an audience from various locations on the African continent and other parts of the world, the speakers first covered the history and significance of China's climate policies with an overview of China's political economy. With this background, China's domestic climate and energy targets and associated policy pathways were discussed. The second half of the talk focused on China's climate commitments and actions abroad, with a special focus on Belt and Road Initiative countries as well as other international collaborations. At the end of the conversation, the audience and the speakers discussed the role of China in African countries' energy transitions and clean energy development.
Drawing on iGDP's in-house policy tracker and energy database, our energy modeling team develops analytical tools to identify the most economically efficient pathways for China's energy system transition. iGDP has also worked on the just transition away from coal in Shanxi's energy restructuring and energy financing.  
iGDP organizes international workshops on green finance, conducts analysis of China's consignment auctioning and the implications of carbon border adjustment mechanisms, tracks infrastructure investments to identify opportunities for green finance, and bridges the gap between low-carbon policy and green finance to facilitate the creative deployment of renewable energy.
iGDP tracks China's performance on its periodically updated NDCs, builds models of the country's national long term strategy, and provides information on China's climate actions through the Carbon Neutrality Tracker data platform. iGDP also pushes forward into new areas for climate action such as non-CO2 greenhouse gases, climate-safe cooling, and food system emissions.
iGDP evaluates the low-carbon performance of China's cities, tracks and maintains a database of low-carbon case studies, and performs research on China's peaking and net-zero efforts at the subnational level. With partner organizations, we organize workshops and training programs on low-carbon city planning.
iGDP has developed a variety of tools and platforms, web-based and on social media channels, to help keep the climate community up-to-date on China's climate actions and promote knowledge sharing. We also serve as the secretariat of China's Green Think Tank Development Partnership, a network of city and regional research institutes throughout China.
iGDP maintains two analytical tools to help researchers and policymakers better understand China's progress in low-carbon development.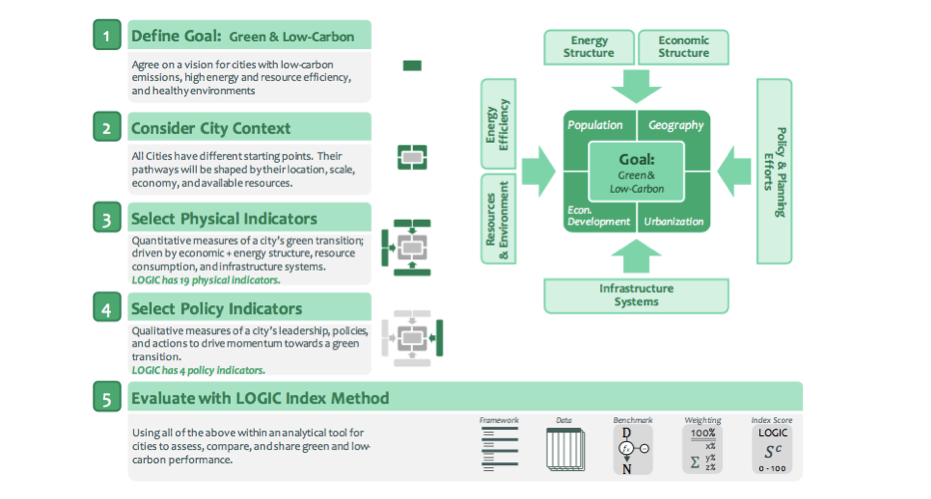 China LOGIC is the "Low-carbon & Green Index for Cities". It provides a system to track progress, a database to evaluate performance, and an analytical tool to help cities identify improved solutions for low carbon and clean energy development, and early carbon peaking.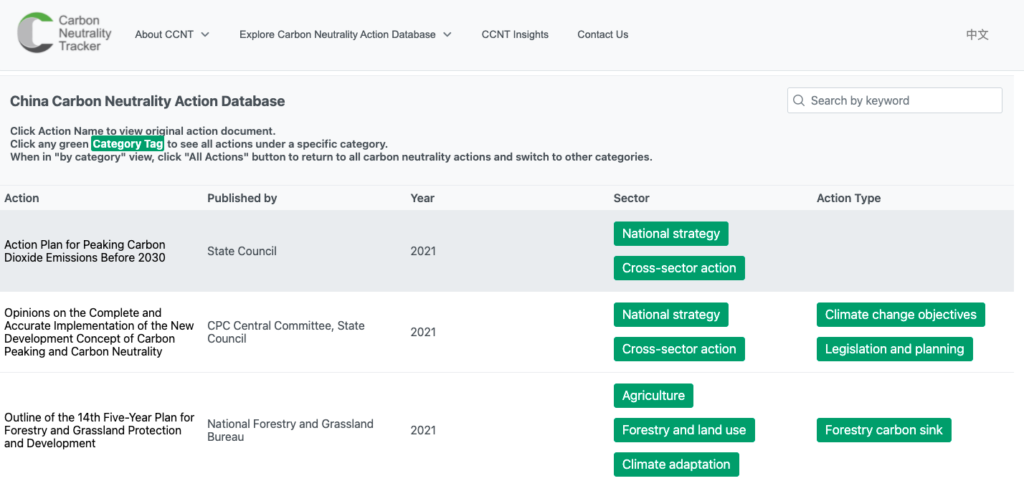 China Carbon Neutrality Tracker is an online database and interactive platform that tracks China's carbon neutrality actions at the national, subnational and sectoral levels. Information can be searched and sorted by issuing institution, release date, sector and action type.