iGDP develops and promotes solutions that are driving forward low-carbon economic growth
iGDP is a consultancy focusing on green and low-carbon development. iGDP works to strengthen the design and implementation of low-carbon solutions through interdisciplinary, systematic and empirical research. We work with a wide variety of partners and stakeholders to promote a zero-emissions future.
Sign up here to receive iGDP's newsletters and publications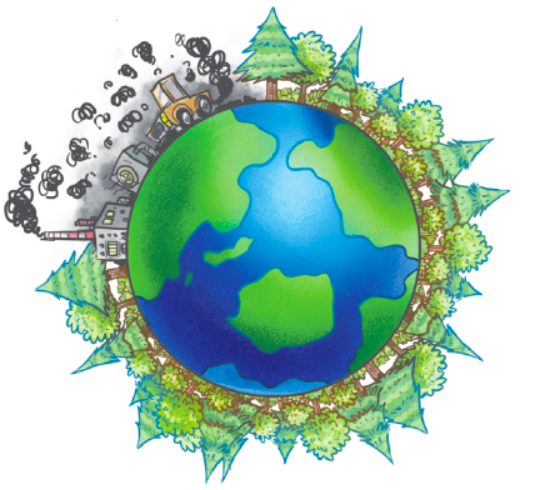 An important component of keeping global warming within the limits set by the Paris Agreement is the need to reduce hydrofluorocarbons (HFCs), which are powerful greenhouse gases (GHGs) that are increasingly used in the cooling sector.
The 2016 Kigali Amendment to the Montreal Protocol calls for an 85 percent reduction in HFC production and use by 2047 to avoid an up to 0.4 C rise in global temperatures by the end of the century. But the world's two biggest GHG emitters-China and the United States-have yet to ratify the amendment. However, that might soon be changing.
(Read the full op-ed here)
It is likely that the 14th FYP will ensure CO2 emissions peak before 2030; indeed it is expected that emissions would likely plateau by 2025 with enhanced policies. When it comes to determining whether the 14th FYP is ambitious enough to reach the long-term 2060 goal, however, while the national-level targets are important, of equal or greater importance will be the sectoral and local government actions that will be triggered by the plan.
(Read the full op-ed here)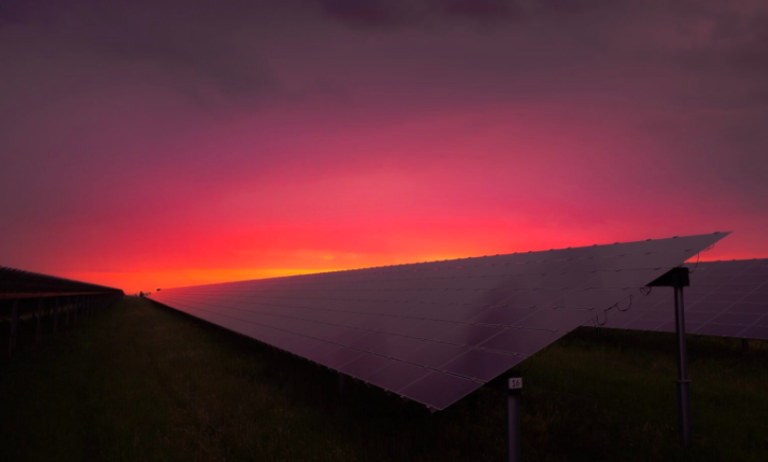 This joint paper by Energy Innovation, innovative Green Development Program, and the Institute for Finance and Sustainability shows that China has the opportunity to, and should, strengthen its climate commitments by setting a target for peaking its carbon emissions before 2030.
The report shows how clean energy beats fossil fuel technologies on price and makes carbon neutrality an economic driver. By increasing the pace of its domestic clean energy transition, China can induce additional technological innovation to enhance the competitiveness of its clean technology firms, while at the same time improving its energy security and achieving earlier carbon peaking.
Beyond 2°C - The Long-Term Emission Reduction Actions of Global Cities in Response to Climate Change
This report reviews and summarizes the actions taken by non-Chinese cities to achieve medium- and long-term emission reduction targets or "zero-carbon" emissions, with a specific focus on climate change-related target setting, plan development, and policy measures. It focuses on policies and actions that have significant reference-value for China's cities with regard to long-term actions, and serves as a practical reference for policymakers and researchers interested in medium- and long-term deep emission reductions in cities around the world.
iGDP assists cities in identifying locally-suitable pathways to achieve the win-win of economic transition, curbing air pollution, and peak GHGs emissions. iGDP provides China's cities with the tools for cleaner climate, economic prosperity, and sustainable urbanization.
iGDP helps China's policymakers better understand the intersection between market mechanisms and low-carbon policy. Projects promote ambitious low-carbon goals and build an enabling environment for a race-to-the-top movement of green growth.
iGDP projects help China's policymakers and other stakeholders better understand long-term emissions scenarios and build confidence through promoting local champions in implementing climate goals.
iGDP is the secretariat of Green Think Tank Development Partnership, a network of provincial and city-level green development research institutions and experts.     
iGDP maintains two analytical tools to help researchers and policymakers better understand China's progress in low-carbon development.
China LOGIC is the "Low-carbon & Green Index for Cities". It provides a system to track progress, a database to evaluate performance, and an analytical tool to help cities identify improved solutions for low carbon and clean energy development, and early carbon peaking. LOGIC contains data from 115 cities, across 23 low-carbon and green indicators, and characterizing cities across ten economic and demographic dimensions. Data was collected and compared across two annual sets (2010 and 2015).
Policy Mapping is a iGDP-generated database and interactive platform to track, synthesize and compare low-carbon development policies and actions across regions and cities in China. It identifies publicly available key policies and performance indicators on low-carbon development to promote best practices and learning by doing. Policy Mapping also issues a series of Policy Progress Fact Sheets and Regional Low-carbon Development Performance Reports.
2020 Green Development Think Tank Partnership Annual Conference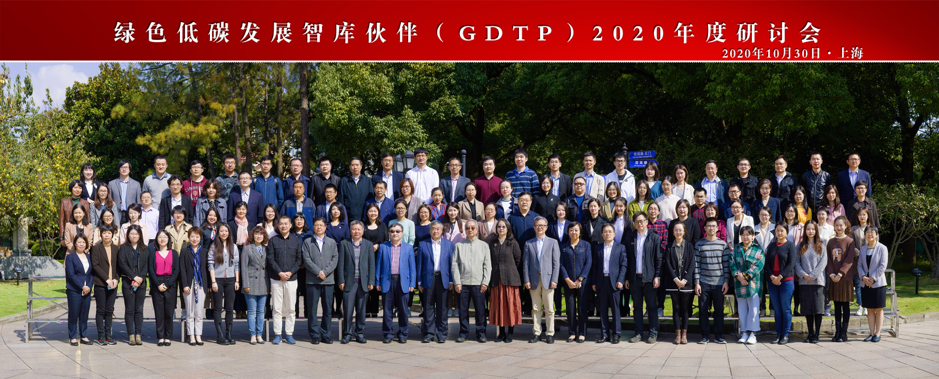 The 2020 Green Development Think Tank Partnership (GDTP) annual conference was held on October 30 in Shanghai. Jointly hosted by the Energy System Engineering Committee of China Energy Research Society, Fudan University's Energy Economics and Strategy Research Center, and iGDP, the event brought together nearly 150 guests from universities, research centers and academia throughout China, as well as nearly 10,000 online viewers. The conference came on the day after the conclusion of the fifth plenary session of the 19th Central Committee of the Communist Party of China, and a few weeks after China pledged to reach a carbon peak before 2030 and carbon neutrality by 2060. Participants took this opportunity to discuss carbon targets in the upcoming 14th Five-year Plan, how to achieve deep emission reductions in the different regions of China, as well as the policy means to promote China's transition onto a green and low-carbon economic development trajectory.
Our annual report provides an overview of all iGDP activities in the previous year. It can be downloaded here or in our publications page. The report details every major iGDP activity in the past year.
A quick snapshot: we hosted and participated in thirty-six conferences and meetings, produced thirty-two opinion pieces, and worked on over ten reports and policy recommendations.